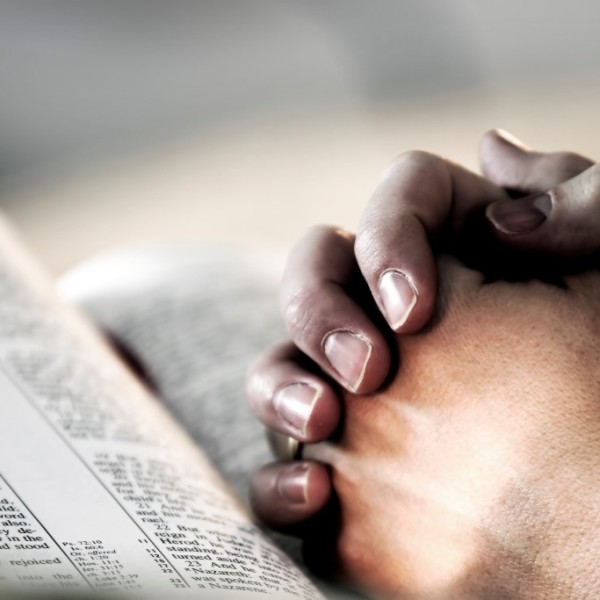 Where the Bible is always open.
​​
In a confused, broken, and dark world, we believe that truth, hope, and light are found in the gospel of Jesus Christ.
​​
We uphold the supreme value of God's Word, the Bible, as truth for all of life. In it we not only find hope for the future,  but also direction for the present.
​​
We value our confessions. We believe they are accurate summaries of the teachings of the Bible​, and they hold us accountable to it.